Working in the United Kingdom is a wonderful and valuable experience to anyone who has right skills. The UK being economic powerhouse, offers broad scale of opportunities to grow professionally and personally. The National Health Service (NHS), Free Education, cultural diversity and access to everything that this world got to offer you, UK stands one of the most stable and growing economy and as a result people who want to Immigrate to this Nation is always High. However, moving to UK is not easy, immigration guidelines and UK visa rules are very strict and one must fulfil or exceed all the basic eligibility factors for any particular UK Visa.

It is a dream come true for many of us to Work and Settle in the UK and at the same time it seems like a near impossible dream to be true. We know this very well and determined to provide you with all the key information that creates a clear pathway.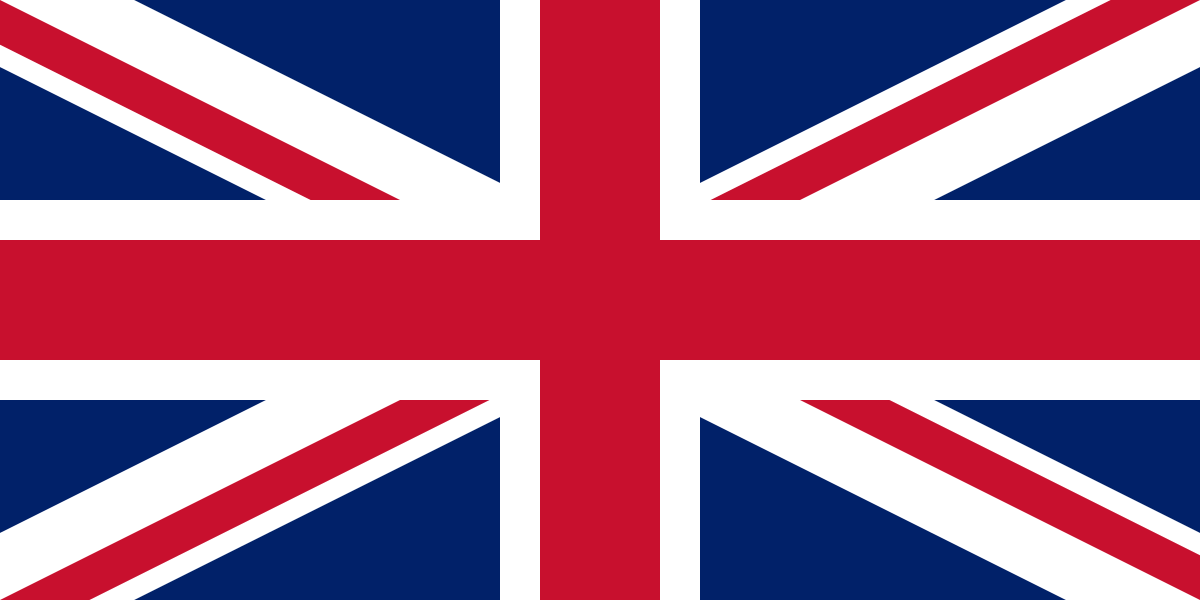 What is Skilled Worker Visa (formerly Tier 2 General)
Skilled Work Visa is a economic visa program that allows you to work and live in the UK.
You must have Offer of Employment from an Licensed employer in the UK, also known as "Certificate of Sponsorship".
You must be working for the sponsored employer in a job that is listed as "Shortage" in the UK.
You can extend your stay in the UK to work as long as you want, considering you meet the eligibility to extend your Visa.
Benefits Of Skilled Worker Visa
You can bring your family (Spouse and Kids) to the UK along with you or at later point in time.
Health Surcharge covers you and your family's healthcare without additional costs.
Your spouse can work full time for any employer of his/her choice and your children can study in the UK for free.
You can apply for ILR (indefinite Leave to Remain) to settle permanently in the UK after 5 years of your stay
At Phoenix you will receive a detailed blue print on how your profile can succeed in obtaining a "Certificate of Sponsorship" from a Licensed Sponsor/Employer which is an Offer of employment in simple words. We will guide you on the Visa application procedure and how to obtain a positive outcome in each and every stage of this entire process. We assist you with the following:
Assessing your skill set and verifying the demand for your skills in the UK.
Briefing regarding the crucial aspect of Sponsorship from an Approved Sponsor and guiding you in successfully obtaining "Certificate of Sponsorship" within short time.
Guiding you in Visa application and submitting an error-free application
Post landing assistance
In one word you can expect a complete, reliable and detailed assistance from us that make sure your passion to Work and Live in the UK may come true.
Talk to us Today to know more about the UK Skilled Worker Visa