The number of Start-ups in the UK are increasing at a faster rate. Yet there is always a huge scope for Innovative ideas and implementation. Your idea may transform lives of 100's or millions, the only thing you have to do is to take a leap of faith first. The UK market has a greater potential to welcome your idea and may open the world doors to your Start-up Idea. The UK being ranked as one of the most favourable places to do business and ranked for "Ease of doing Business 2020". Now let's see how you can implement your innovative business idea in the UK.
What is UK Start-up Visa Program ?
You have a business Idea that is Unique and Innovative
Your Idea must have potential to Grow
The above 2 are the basic eligibility parameters.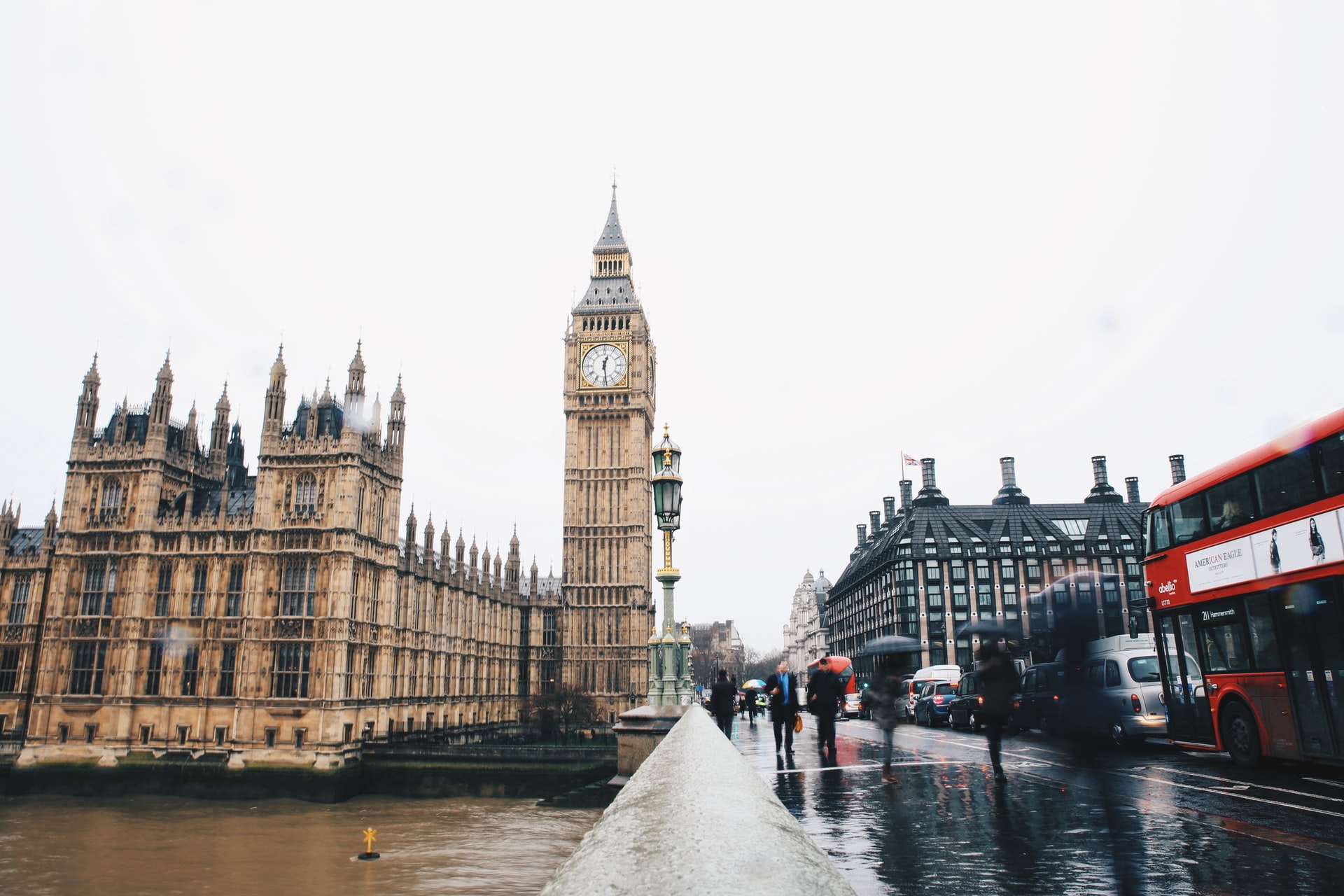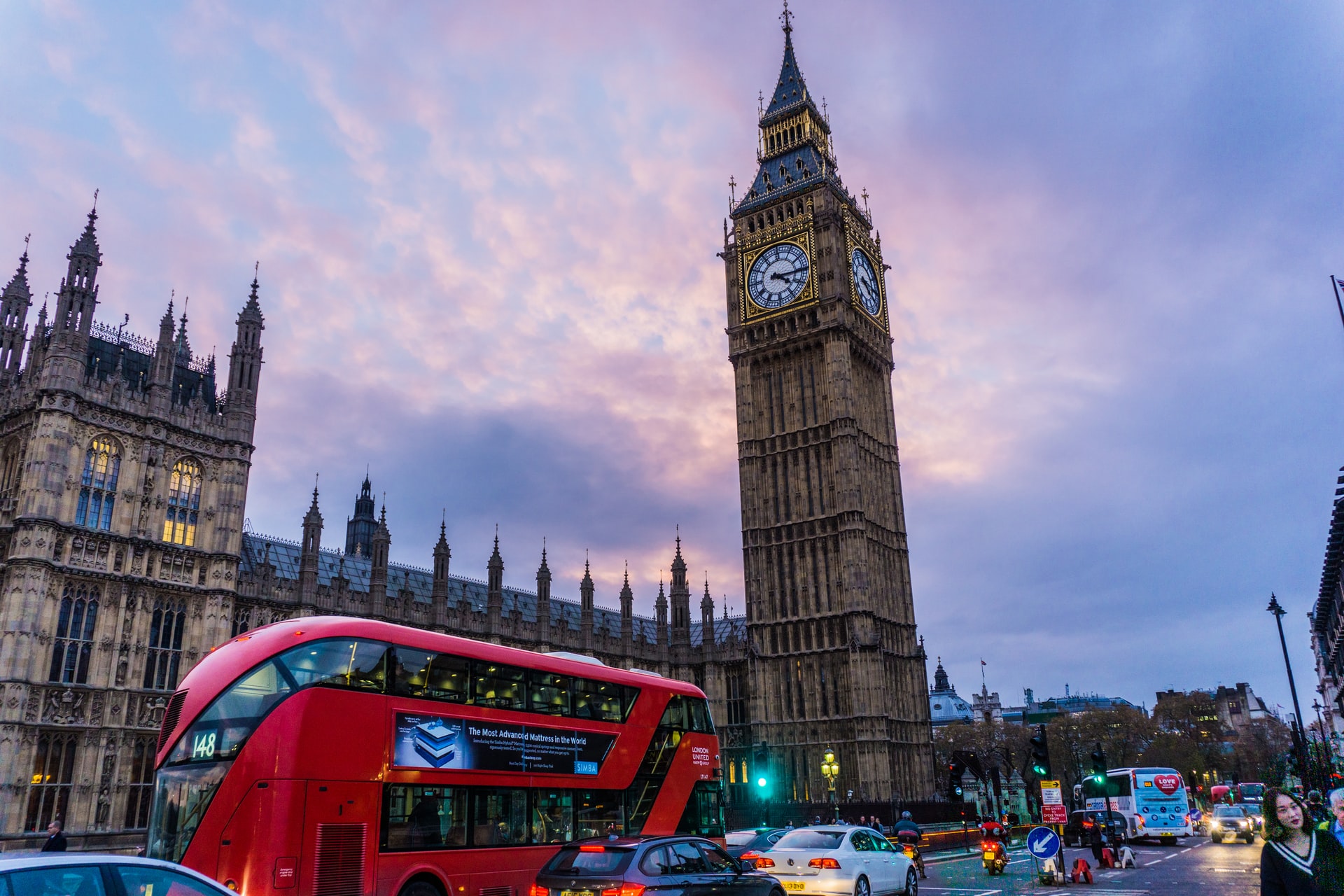 Your Start-up Idea must be endorsed by an Authorized body which can be UK Higher Education Institute or A Business organization with a history of supporting UK entrepreneurs.
You will be given 2 years visa to implement your start-up idea and transform it into business
You can work on your business project and at the same time you can work full-time for any employer during these 2 years.
Your business must be running by end of 2 years or you may switch to another suitable Visa category.
Benefits of UK Start-Up Visa
You can bring your family with you to the UK (Spouse and Kids)
After 2 years switch to another Visa category that you are eligible for
Work for any employer and work on developing your business or running your business
Your Spouse can work in the UK for any employer of his/her choice
Health Surcharge covers you and your family's Healthcare and free education for kids
At Phoenix we start with your Business Idea Generation and your work history and guide you in submitting a successful Business Project to the Endorsement body. Our expertise and in-depth knowledge will make sure that your application runs smoothly at every stage of the Visa process. We work closely with you to ensure that every information and document submitting meets the requirements of assessment guidelines.

We love to be part of your success and we deliver the best to achieve it.
Talk to us Today and know more about the UK Start-up program and get your questions clarified.