Ireland Critical Skills employment Permit
Ireland Critical Skills Employment Permit was introduced in place of Green card Work Permit. There are various skills that are highly in demand in Ireland. The demand of such skills always been high where the employers are not being able to find the right resource to fill the job. All such skills are deemed as Critical and collectively called as Critical Skills and hence prepared a Critical Skills Occupations List.

A Job Offer from Irish employer is a must thing in order to apply for Critical Skills Employment Permit. Immigrants can apply for jobs in Ireland, if succeeded either employer or employee can apply for Critical Skills Employment Permit (CSEP). Labour Market Test is not required if the position offered is under Shortage Occupation List/Critical Skills List.
Sponsor your spouse and kids
Employment Permit Not required after 2 Years of Stay in CSEP
Change your Employer after 1 Year
Your Spouse can work full time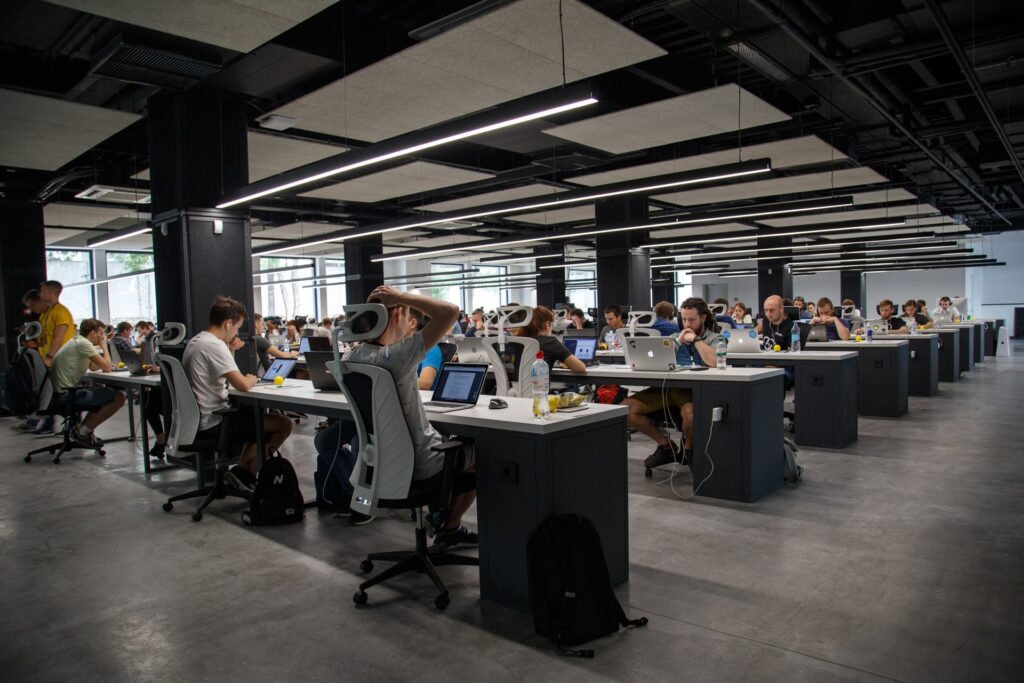 To make a successful application a number of requisites need to be satisfied;
You must have a valid Offer of employment from a genuine employer which is based and trading in Ireland. The employer must be registered with the Irish Revenue Commissioners and, where applicable, the Companies Registration Office/Register of Friendly Societies.
The role must be on the Critical Skills Occupations List.
The employee must have the relevant qualifications, skills and experience necessary for their role. For some jobs, a relevant degree qualification or higher may be required. Nurses and midwives require a third level degree or diploma accepted by the Nursing and Midwifery Board of Ireland.
A non-EEA national who does not have a degree qualification or higher must have the necessary level of experience.
There are two minimum remuneration thresholds for the CSEP; €32k or €64k per annum respectively. The lower threshold is only available for a limited number of 'strategically important' occupations.
At Phoenix, you will receive a complete blue print of the process of Irish CSEP.
Assessing your skill set/ Technology and identifying the demand in Ireland.
Applying Jobs and identifying the legitimate Irish Employer.
Validating the Job offer and applying for the decision.
Supporting you in the process of Visa outcome by providing with all the necessary guidelines.
Talk to Us to know more about Ireland Critical Skills Employment Permit.