The UK Global Talent Visa
The UK Global Talent visa (formerly known as Tier 1 Exceptional Talent) is for talented and promising individuals in the fields of Science, Engineering, Medicine, Humanities, Digital technology and Arts and culture wishing to work in the UK.

Benefits and Overview
Choose your Visa length (Maximum of 5 Years)
Work for an UK employer or be Self-employed
Sponsor your Spouse and Kids
No need of Job Offer or Sponsorship
No IELTS
Apply for ILR (Indefinite Leave to Remain) in UK after 3 or 5 Years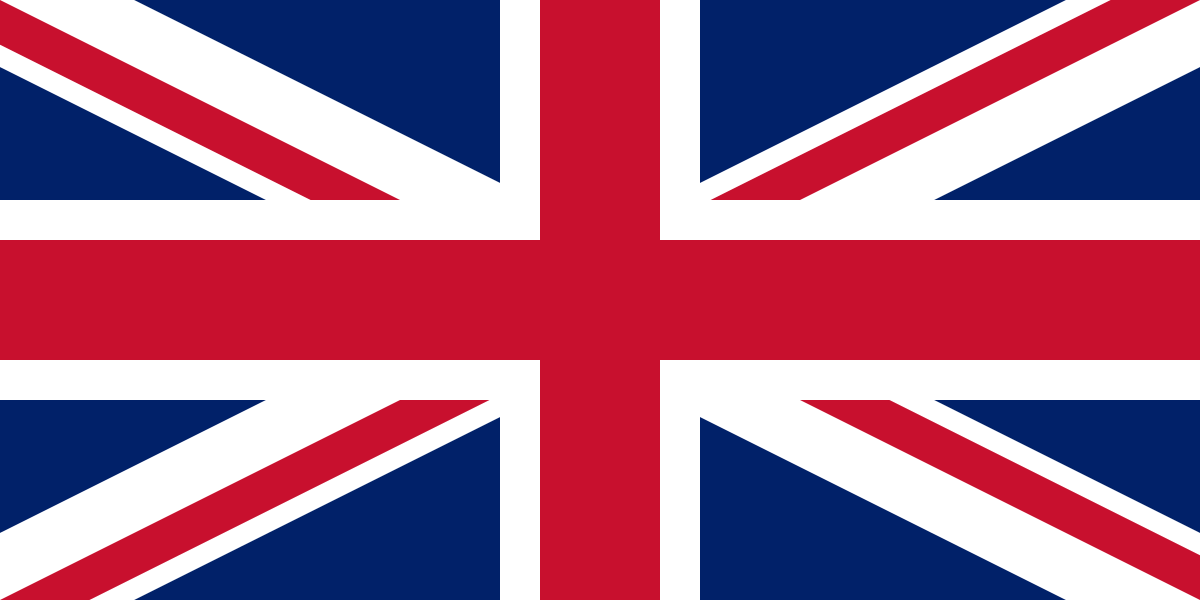 Talent – Who are already leaders in their field with proven track record
Promising – Who can demonstrate potential future leader skills with proven track record
The first and most crucial step in the process of the Global Talent Visa is the obtain endorsement from the relevant bodies. Applicant must full fill the requisites of the endorsement body in order to be endorsed.
Apply for The Global Talent Visa
The second and final step which is applying for your Global Talent Visa. The Visa decision will be out in 3 weeks.
Pay Visa Fee for you along with NHS Health Surcharge for the number of years of Visa duration.
We work with some of the strong and the best team in the UK Global Talent Visa.
We know what documentation is required by the endorsement bodies and what alternatives can be provided.
Timing and strong documentation are the key factors to yield the desired outcome and we are good at that.
Post landing assistance with couple of reliable references to make things little bit easier for you in the UK.
Talk to us Today, Know more about your Eligibility and Scope