South Africa Critical Skills Visa
Immigration To South Africa
As a country with growing economy and one of the nations among BRICS, South Africa is in a quest of expanding their Service and Manufacturing sectors. As an emerging nation, South Africa requires highly skilled professionals in various industries.  As a result, many foreign individuals with right skill set are being invited to increase the country's economic strength. However, no company issue a Job offer letter to a foreigner without verifying his/her legal Immigration status. Any person who is not a citizen of South Africa need to have a proper visa permit in order to work in South Africa legally.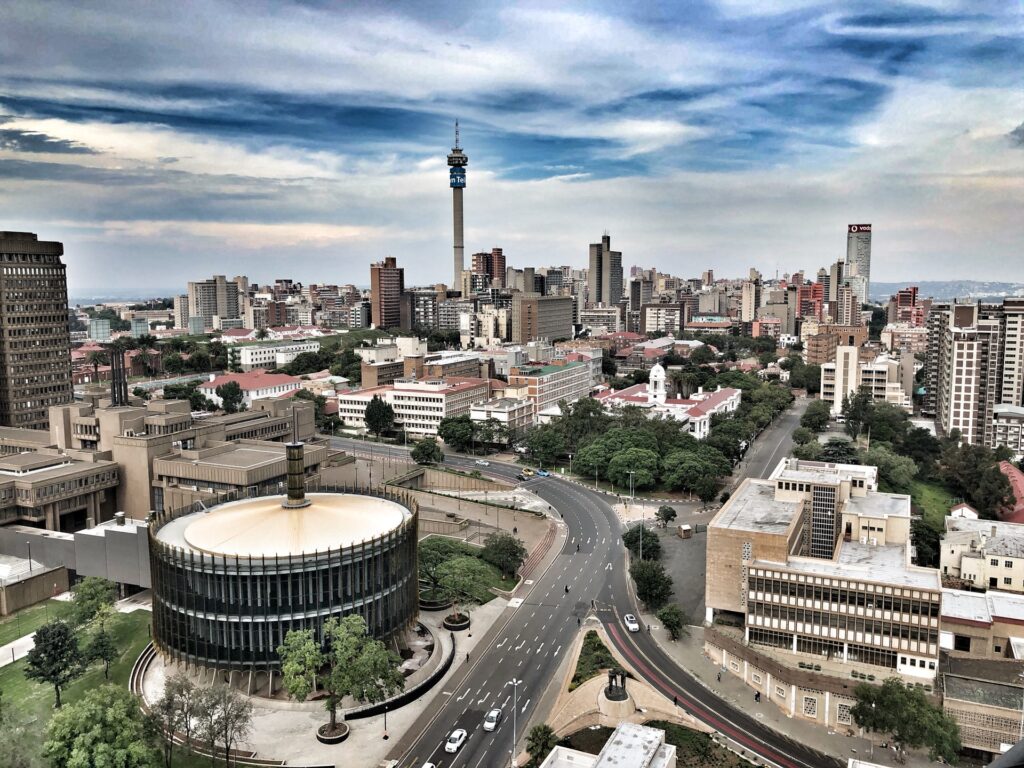 Critical Skills Visa & Its Benefits
South Africa Critical Skills Visa was introduced by Department Of Home Affairs, South Africa in June 2014. This visa is considered as the most appropriate visa to absorb highly skilled individuals from various sectors all over the world in order to contribute for the growth of South African Economy. Only the candidates who has a skill set that deemed scarce in latest Skills List can apply for Critical Skill Visa.
This Visa bridges the gap between Demand and Supply of South African Job Market through attracting Skilled professionals in various Industrial Sectors to South Africa.
If your skill is in demand, finding a Job will be much easier than you think.
Without Job Offer from SA employer, applicant will get One-year Visa and later extendable for 4 years.
If you have a Valid Job Offer from South African Employer, Visa will be granted for more than One Year or period of your employment as per the contract and as per the discretion of Visa Officer.
Critical Skills Visa holders can directly apply for South Africa Permanent Residence in the 1st Year itself.
Obtaining a Work Permit is not as complex as it seems. However, a systematic procedure that is approved by legislations of South African Immigration is what brings success to your Visa Application. In order to identify whether an individual is eligible for this Visa or not, we have to go through a basic check of eligibility factors:
A Minimum Education Qualification of Bachelor Degree which is 3 years or more in program length from a Recognized University or Institution.
A Minimum of Two or More years of post-qualification Work Experience.
Good Conduct in all the countries where he/she lived for more than 12 months.
Good health condition both Mentally and Physically.
Most of the Visa rejection happens when you submit less or unnecessary documentation to the Visa Office or Assessment bodies. At Phoenix we will make sure your file is moving as per the Immigration Guidelines and meets all the prerequisites to obtain this Critical Skills Visa. Phoenix will assist's you in;
Providing you with the most transparent Visa process flow and detailed analysis of your Case.
We will help you to choose appropriate skill and guide you in submitting right papers to the Education and skill assessment Councils.
We will directly speak to your assessment authorities to make sure everything is going smooth.
At Phoenix we handle complicated, rejected cases and bring them success.
Job Assistance: We don't charge anything for Job Assistance. Based on your skill set we will assist you with Job Search in South Africa. We will try our best to make your Job finding efforts easier through relying on our past Client base who settled in South Africa, Job Placement agencies that we deal and finally our business networks to give you a reasonable service for Job Assistance.
Talk to us Today, Know more about your Eligibility and Scope of your Skill set in South Africa.