Canada Provincial Nominee Program
Provincial Nominee Program - (PNP)
PNP There are 11 provinces in Canada and every province looks for and attracts various skills to retain in their province to develop the provincial economy. Provinces will look for the applicant's ability to economically establish and their intent to live and work in that Province is what makes a province to select you. If an individual fulfills the Provincial Government requirements, they are likely to receive "Notification of Interest" from that particular Province and may get nominated by that Province. Later, the nominated applicant must apply for IRCC (Immigration Refugee and Citizenship Canada) for Permanent Residence status.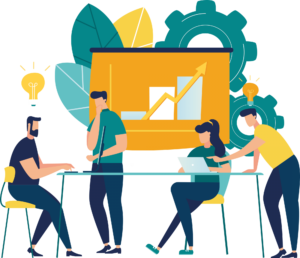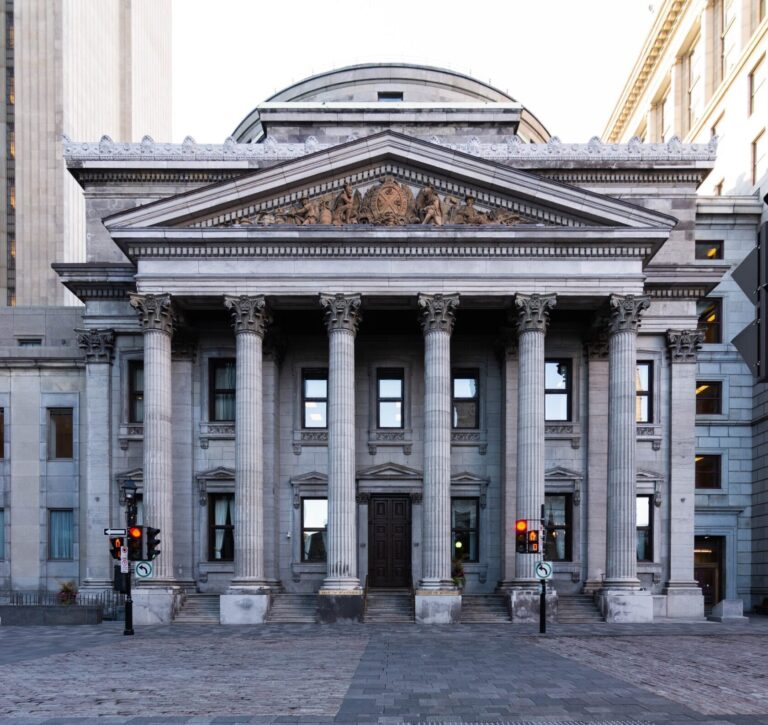 Alberta
British Columbia
Manitoba
New Brunswick
Newfoundland and Labrador
Northwest Territories
Nova Scotia
Ontario
Prince Edward Island
Saskatchewan
Yukon
We won't be discussing about Quebec, since Quebec has its own way of Immigration procedure to attract skilled working individuals to apply for Permanent Residence.
All the above provinces and territories has their own way of stream to select candidates and their own way of eligibility parameters to be fulfilled by the applicants. Hence, it is not possible for an individual to apply for all the Provinces and Territories of Canada, but can apply for few with or without Express Entry Eligibility.
Your Education, Skilled or Semi-skilled Work History, Adaptability and Language ability will define the eligibility to apply for any particular Province in Canada.
One Province may look for your connections with that province in the past or present, others may not. Hence you have to check whether you are eligible to apply for a particular Province based on your profile. If you are eligible you have to apply for that province under the appropriate stream.
Provincial Nominee Program & Express Entry
All the provinces are Inter-linked and have access to Express Entry System of IRCC. Hence, it is easy for provinces to Invite you to apply for their Provincial Nominee Program and for some other Provinces you can directly apply an Expression of Interest and later may get Invited. A provincial nomination will gain you additional 600 CRS points in your Express Entry Profile, which means that your Invitation to apply for Permanent Residence through Express Entry is Guaranteed. However, all of these PNP applications may look a bit complex, but in reality, it is a very straight forward process. PNP application may increase the overall process duration of your Permanent Residence application, but if you are invited and nominated by any of the provinces you will have a great deal of benefit in successful Canada Permanent Residence application.
At Phoenix, we will break down this complexity and make things easier to you, so that you can understand and will be aware of the entire process of your PNP application along with Express Entry. Our objective is to increase your chances of success, hence we will apply for Provincial Nominee Program along with IRCC's Express Entry.
Talk to us Today, to discuss more about your eligibility.