Canadian Experience Class
Canadian Experience Class
Canadian Experience Class is a potential pathway to become Permanent Resident of Canada. A Skilled worker who gained minimum 1 year of Canadian Work experience can apply for PR under this Category. The Multi-National Corporates era has brought great advantage for the skilled resources to be deployed globally as and when required. Also, students who pursed education in Canadian education Institutions and working on Post Study Work Permit can have a greater advantage of this CEC program. Anyone who worked in Canada as a Skilled Worker in the past 3 years can apply for Canada PR under this program.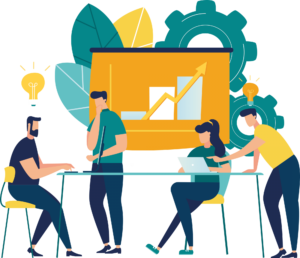 Working in Canada on Deputation or Intra-Company Transfer
Working in Canada on Deputation or Intra-Company Transfer
If you are a foreign worker who was sent on deputation/ Onsite to Canada from your home branch and if you gain a one-year full-time, non-seasonal work experience in Canada then you will be eligible to apply for Permanent Residence of Canada Under Canadian Experience Class through Express Entry.
Must have 1 year of Full time Canadian work experience in the past 3 years which is Skilled or Technical work nature.
Meet the minimum IELTS General Score of 6 in each band or CLB 7 in CELPIP
Work Experience in any of the skill level under NOC O, A, B
If currently working, you must Meet the minimum income threshold or else prove the financial self sufficiency
Have Had legal Immigration Status while working, studying in Canada.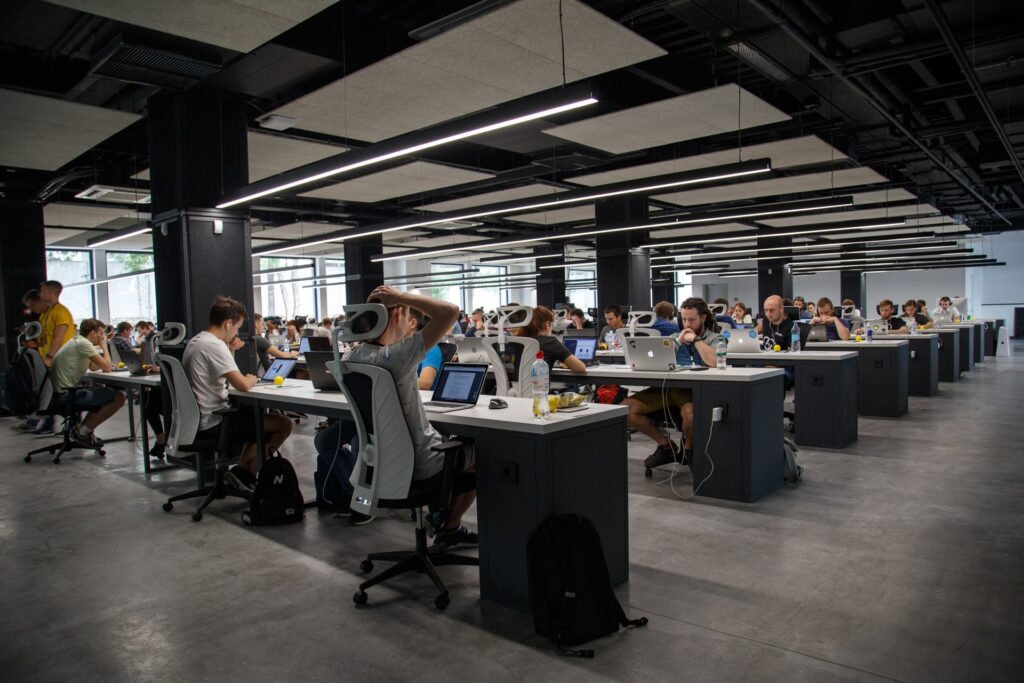 Canadian Experience Class applicants have increased chances of obtaining invitation from Province they live, if the skill is deemed to be scarce.

International Students also have great advantage if they have 1 year of skilled or technical work experience during their Post Study Work Visa issued after completion of their Canadian Degree or Diploma.
We have been successfully assisting candidates who are working and living in Canada in applying for Permanent Residence under Canadian Experience Class (CEC). We even assisted our CEC clients to bring their Families to join them in Canada under Family Sponsorship, sponsoring their New Born kids, adopted kids and Family Visits. We even assisted in Parents and Grand Parents Visiting their son/Daughter (Super Visa) who are in Canada. We proudly say that we have 100% success rate till date.
Talk to us, for more information on Canadian Experience Class, Family Sponsorship and Family Visits.